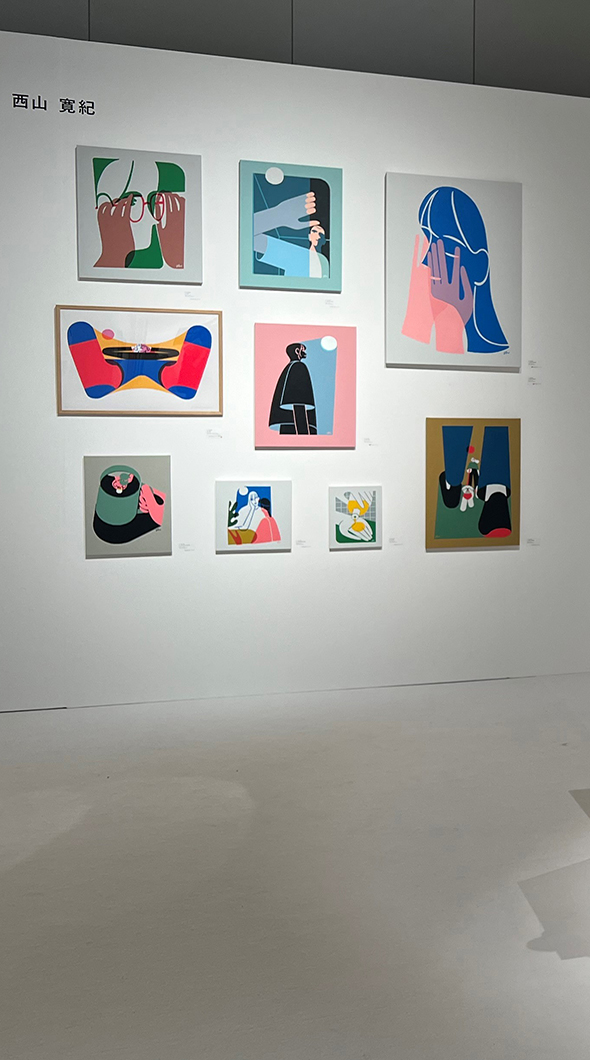 Expanding Businesses
Providing value for life is in every business we serve
LUMINE promises to further pursue the value for life that is unique to our stores in order to satisfy our customers and their increasingly diversified values. In doing so, we will strengthen ties with our tenants, who are our closest partners, as well as producers, creators, and local communities to create this value together. By utilizing both physical and digital business areas, we will strive not only to further develop our core shopping center business, but also boldly venture into new business areas and continue providing value for life in various ways.
Expanding our options to let you live life your way while updating your personal style
LUMINE's business model is one that offers value for life through three businesses in order to support our customers with a wide range of options so they can live life their own way. While deepening the shopping business that has been at the core of LUMINE for so long, we will also broaden our customers' values through our lifestyle and global businesses. Additionally, we will develop our businesses from a long-term perspective, keeping in mind how markets and customers can change in an unpredictable era where drastic changes in society are taking place.
Shopping Business
Connect the physical and digital to realize a new way of shopping
We offer new shopping options by eliminating the barriers between the physical and the digital and combining them seamlessly. This will create a more comfortable shopping experience and services with a focus on customer usability and life scenes.
Shopping Business: Physical Stores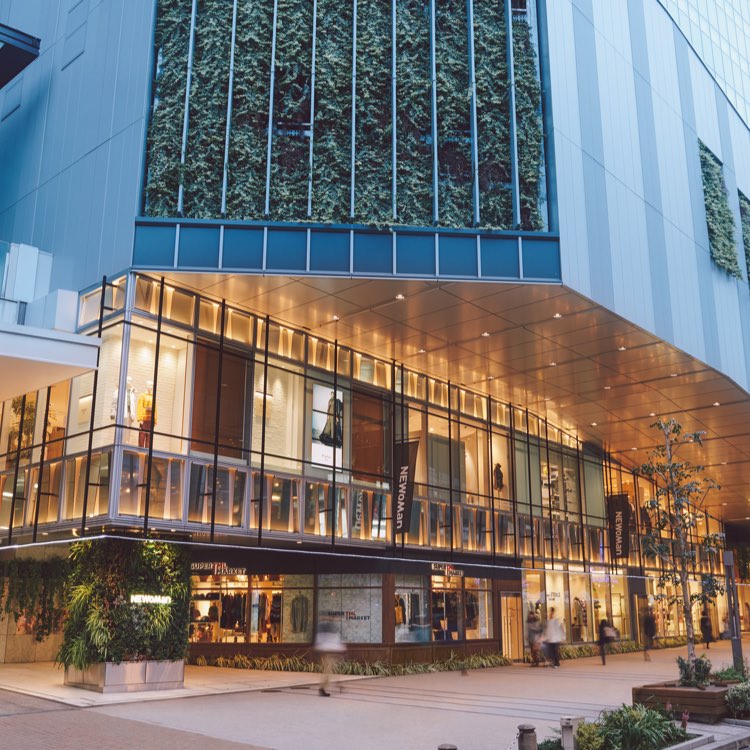 Create attractive storefronts that sparkle joy in customers.

We strive to create attractive stores that are filled with excitement and discoveries, and always appear fresh to customers, by mustering all our strength and abilities to merchandize, interact with customers, and decorate storefronts. To further enhance the customer satisfaction we have long cherished, we aim to increase communication between the Head Office and each store, sophisticate floor activities, and streamline/optimize business operations to keep honing the LUMINE-style SC business model, which starts at the storefront.

Restructure business lines and activities to keep the buildings fresh and alive.

To keep walking a half step ahead of constantly changing consumer trends, we aim to continue introducing new brands and business lines with high added values and distinctive features, and develop novel brands jointly with the tenants. Through these activities, we will try to maintain sophistication at every corner of each LUMINE and NEWoMan store where customers will be pleasantly surprised at every visit.

Contribute to "community development" by serving the needs of each locality.

We take part in community development through the development of commercial facilities that integrate functionality and provide information tailored to the community's needs, generating bustle, and disseminating culture to the rest of the world.
Shopping Business: E-commerce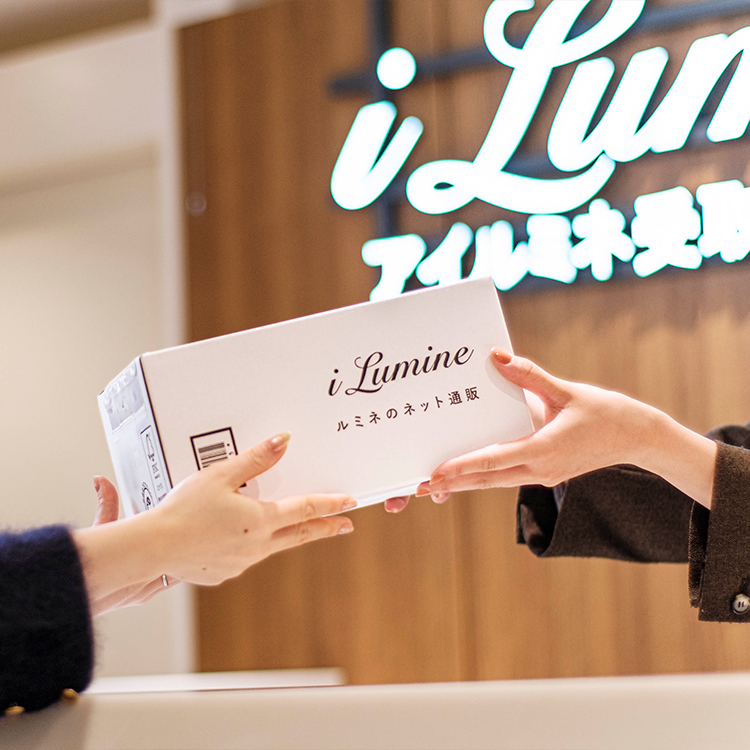 iLUMINE provides brand new shopping experiences.

We strive to provide an enhanced shopping experience and better services for our customers by constantly upgrading LUMINE's unique e-commerce system and integrating our physical and digital stores by, for instance, sharing a warehouse for stocking products. This provides more enjoyable and wider shopping options for customers, such as "order products online and pick them up at the nearest store" and "visit a real store to check out products and place an order after returning home."

Seamlessly integrating interaction with our customers.

Taking e-commerce as an opportunity to create new points of contact with customers, we aim to develop new online services that can compensate for and work synergistically with physical stores. Harnessing LUMINE's strength and accumulated knowledge, we will continue proposing innovative lifestyle solutions that are always a half-step ahead of their time.
Lifestyle Business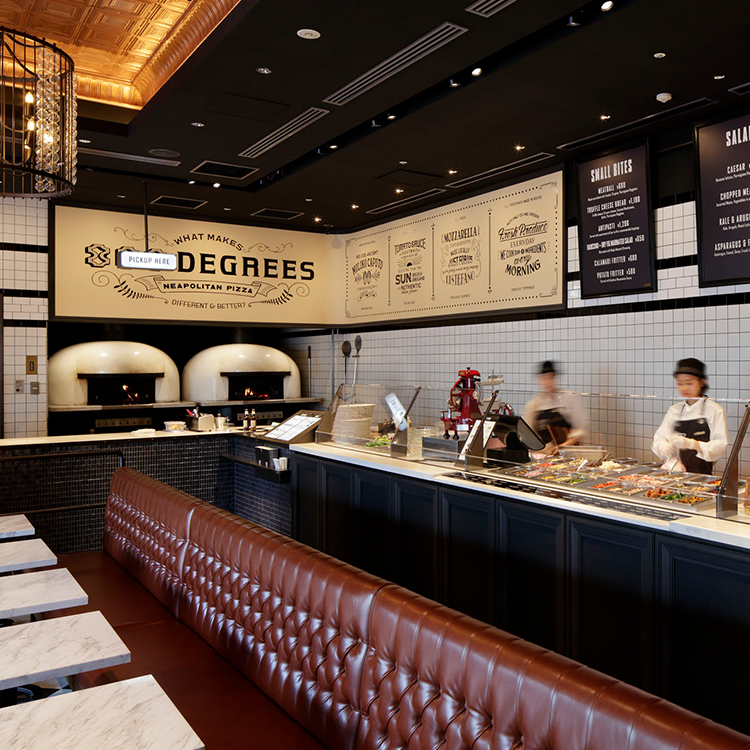 Expand into innovative territories.

Although the current market is expected to shrink in terms of quantity, a segment that seeks quality will never disappear. As the Life Value Presenter, LUMINE continues to strengthen its ability to present values that meet the rapidly changing needs of customers and society by fortifying and expanding its network with existing partners and aspiring new players.

Update life values to suit diverse cultures.

With the understanding that culture refers to everything that enriches people's lives, LUMINE continues to offer LUMINE-style life values filled with charms by capturing the customers' deeply held desires and aspirations. We will also strive to take an active part in building new communities hand in hand with customers.
Global Business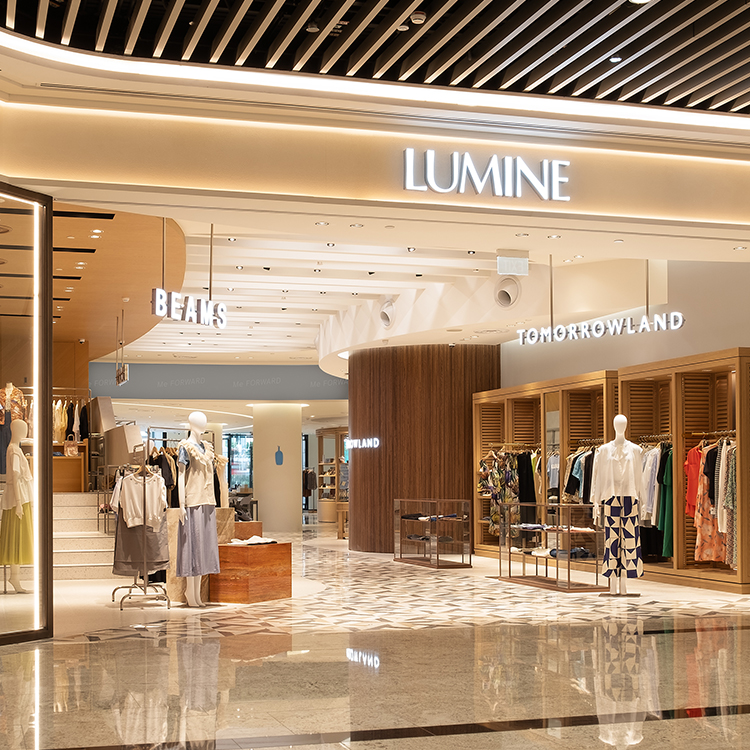 Developing overseas markets to spread Life Value through the world.

Promoting business development in Southeast Asia and other overseas markets and strengthening the dissemination of information. LUMINE offers its Life Value to our customers around the world, which reflects LUMINE's unique foresight and sense of empathy, helping to enhance people's value of life.

"Connecting" Japan to the world as a leading curator.

LUMINE serves as an intermediary that connects Japan to the world and promotes understanding of the background and history of manufacturing through the exchange of people and culture. We strive to promote culture and industry with mutual development in mind.