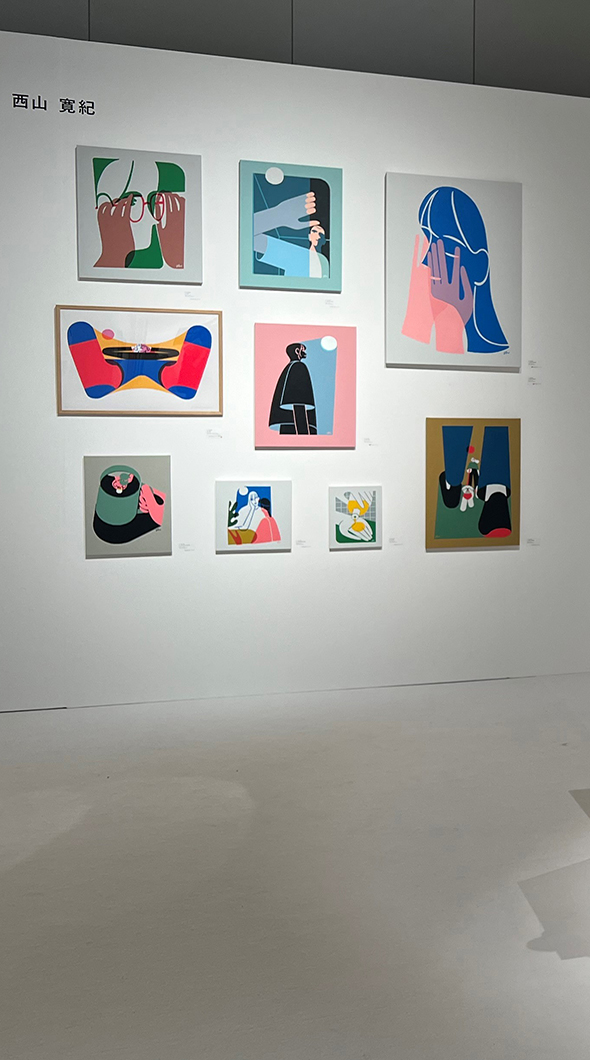 Expanding Businesses
Providing value for life is in every business we serve
We will always be committed to providing value for life in a way that expresses the true essence of LUMINE. Meanwhile, our customers are taking advantage of our modern times, exploring limitless possibilities as they seek to live true to themselves. As a result, their needs are becoming more diverse and more precise. Providing "value for life" is LUMINE's way of meeting, and then exceeding, each of those uniquely defined needs. LUMINE goes beyond shopping to provide a wealth of additional experiences that inspire joy in life. We will continue to serve in our endless quest to deliver unique forms of inspiration, based on a deep understanding of our customers and staying engaged in exhaustive dialogue with the markets.
Commercial retail is at the heart of what we do, and we're exploring new business frontiers in an effort to take our strengths to the next level. We're also using our online shopping platforms to strengthen the ties between our various pursuits.
Creating value for life in a way that is true to the LUMINE spirit requires a signature business model that seamlessly brings together everything we do. We're placing our commercial retail operations model, born from many years of success with shopping outlets, at the heart of our business activities—while boldly taking on fresh challenges in areas that defy traditional categorization. The strengths and knowledge that we gain in the course of these endeavors will mutually reinforce one another, allowing us to expand our contact points with customers in both the real and online worlds. Out of this, we will create an innovative new business model that organically moves all of our operations forward. Society is evolving rapidly in these uncertain times, but we're confident that we can continue to anticipate the changes that markets and our customers will go through as we expand our business from a long-term perspective.
Shopping Center Management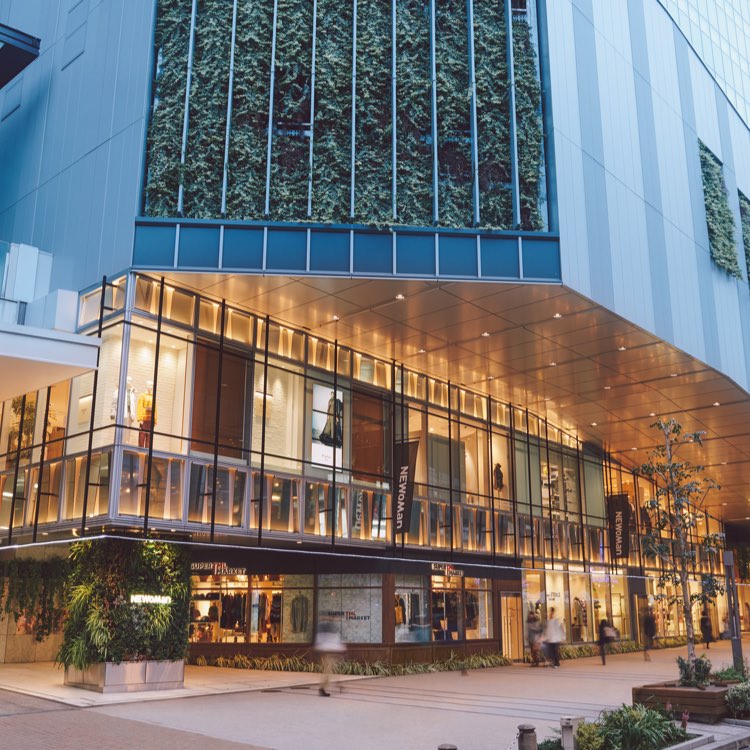 Create attractive storefronts that sparkle joy in customers.

We strive to create attractive stores that are filled with excitement and discoveries, and always appear fresh to customers, by mustering all our strength and abilities to merchandize, interact with customers, and decorate storefronts. To further enhance the customer satisfaction we have long cherished, we aim to increase communication between the Head Office and each store, sophisticate floor activities, and streamline/optimize business operations to keep honing the LUMINE-style SC business model, which starts at the storefront.

Integrate physical and virtual stores seamlessly as points of contact.

We aim to keep improving our systems and services to make shopping more comfortable and convenient for our customers by seamlessly linking our physical and virtual stores. In addition, we will try to understand our customers better and establish personal connections with each one by introducing such communication tools as LUMINE CARD and ONE LUMINE.

Restructure business lines and activities to keep the buildings fresh and alive.

To keep walking a half step ahead of constantly changing consumer trends, we aim to continue introducing new brands and business lines with high added values and distinctive features, and develop novel brands jointly with the tenants. Through these activities, we will try to maintain sophistication at every corner of each store where customers will be pleasantly surprised at every visit.

Contribute to "community development" by serving the needs of each locality.

We take part in community development through the development of commercial facilities that integrate functionality and provide information tailored to the community's needs, generating bustle, and disseminating culture to the rest of the world.
E-commerce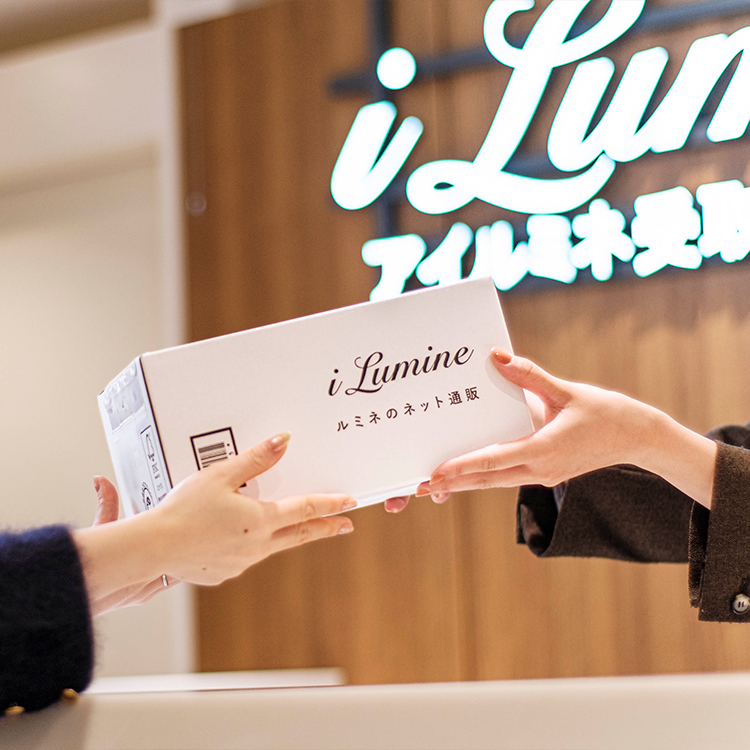 iLUMINE provides brand new shopping experiences.

We strive to provide an enhanced shopping experience and better services for our customers by constantly upgrading LUMINE's unique e-commerce system and integrating the virtual (iLUMINE) and real stores by, for instance, sharing a warehouse for stocking products. This provides more enjoyable and wider shopping options for customers, such as "order products online and pick them up at the nearest store" and "visit a real store to check out products and place an order after returning home."

Create lines of human interactions by connecting dots (products and services).

Taking e-commerce as an opportunity to create new points of contact with customers, we aim to develop new online services that can compensate for and work synergistically with physical stores. Harnessing LUMINE's strength and accumulated knowledge, we will continue proposing innovative lifestyle solutions that are always a half-step ahead of their time.
New & Directly-Managed Business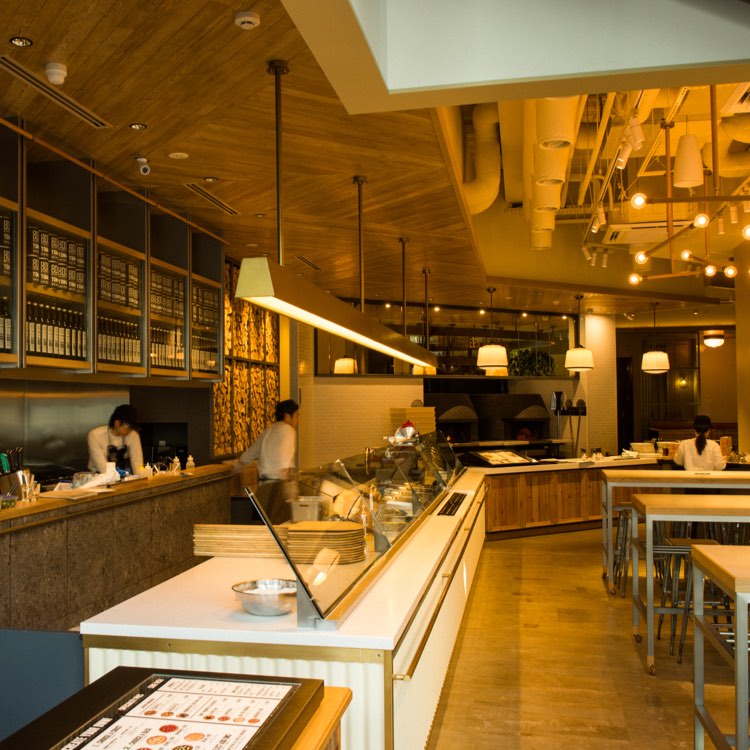 Expand into innovative territories.

Although the current market is expected to shrink in terms of quantity, a segment that seeks quality will never disappear. As the Life Value Presenter, LUMINE continues to strengthen its ability to present values that meet the rapidly changing needs of customers and society by fortifying and expanding its network with existing partners and aspiring new players.

Update life values to suit diverse cultures.

With the understanding that culture refers to everything that enriches people's lives, LUMINE continues to offer LUMINE-style life values filled with charms by capturing the customers' deeply held desires and aspirations. We will also strive to take an active part in building new communities hand in hand with customers.
Global Business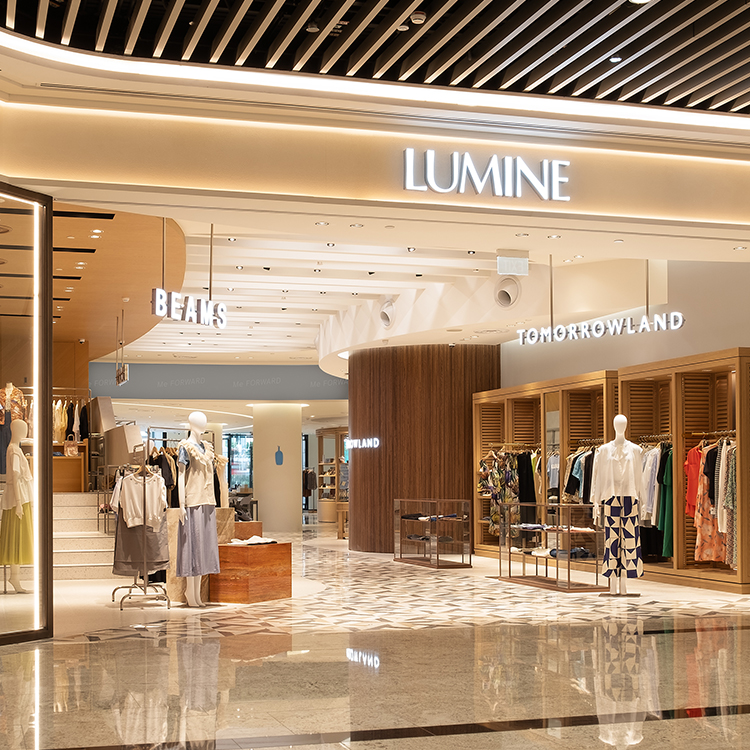 Cultivate overseas markets to disseminate the LUMINE brand.

In addition to our stores in Singapore and Jakarta, we aim to accelerate the establishment of overseas business bases in other regions, to transmit more information about LUMINE, and to disseminate the brand to promote inbound and outbound business.

Gain further insight by looking at domestic and overseas markets from a global perspective.

By inviting inspiring stores from overseas such as 800°DEGREES NEAPOLITAN PIZZERIA and The Meadow, we are endeavoring to facilitate the exchange of people and culture to deepen people's understanding of the background and history of manufacturing products and craft food, as well as to add value to our core SC business.