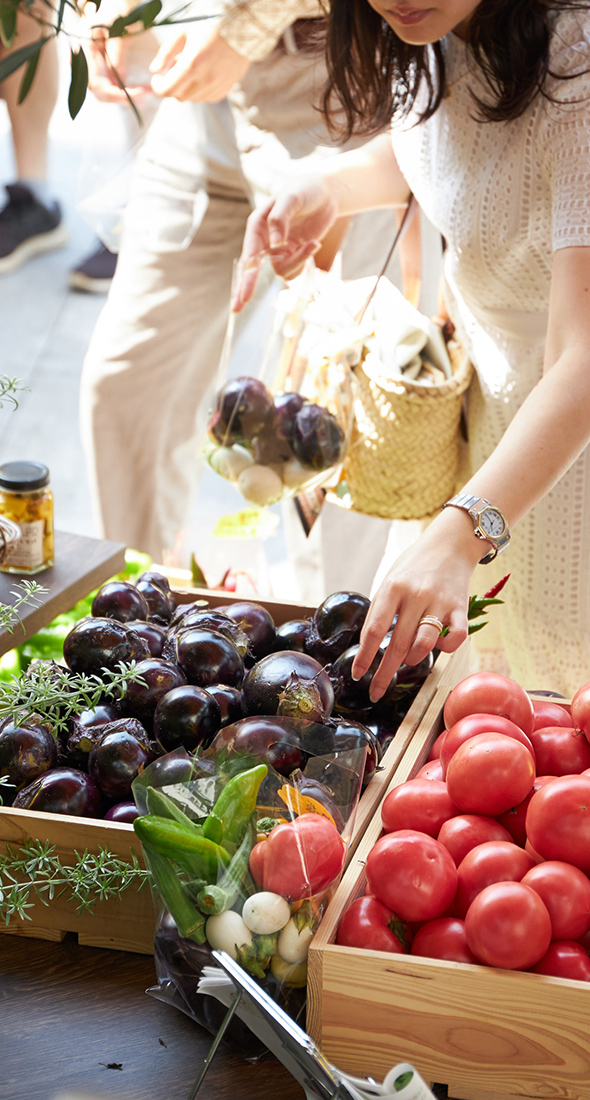 Where We've Been

and

What We Are Now
The long history of LUMINE's diverse creation of value
for life presented in new and innovative ways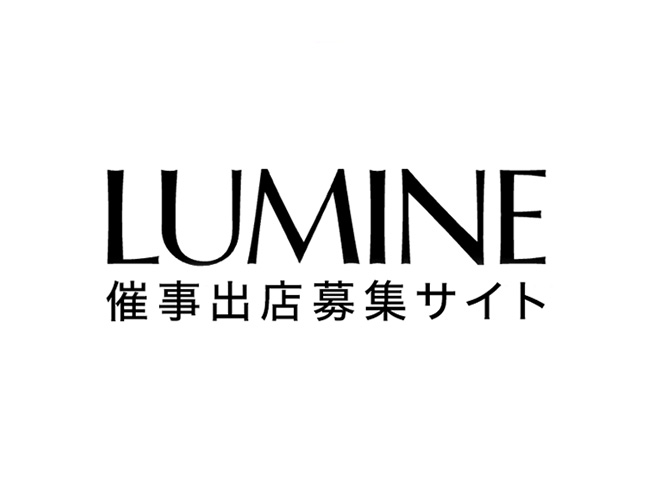 2023.4
Lumine & NEWoMan Event Stall Application Site Now Open A website is now open for those who want to open a booth at an event held by Lumine & NEWoMan.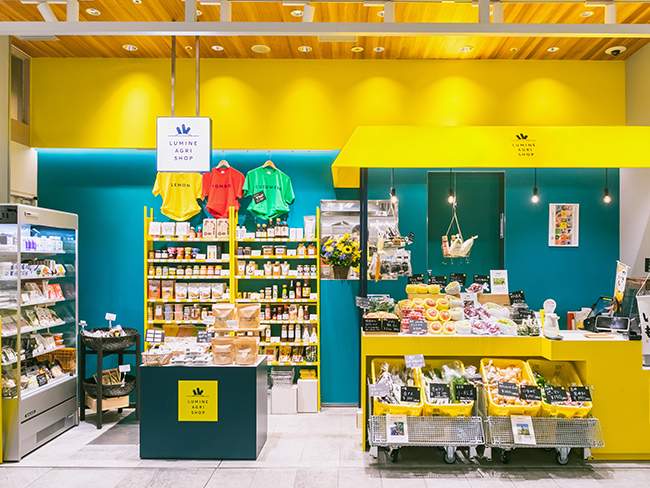 2021.9
"LUMINE AGRI SHOP" OPEN
The LUMINE AGRI MARCHE concept shop, held every month at Shinjuku Station, opened at NEWoMan SHINJUKU EKINAKA.
2021.4
Luminers launched
A job-matching community that connects experienced staff at LUMINE and NEWoMan with tenants.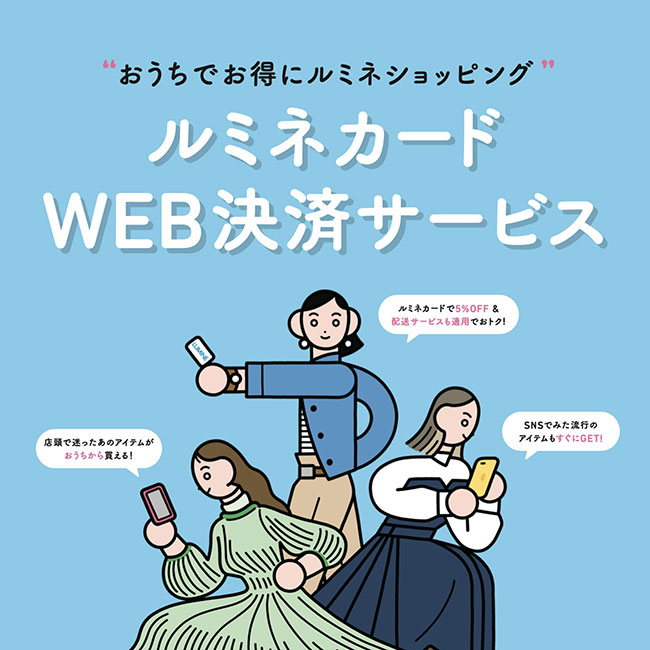 2020.12
LUMINE CARD Online Payment Service started
We have started a service in which products handled at our stores can be purchased online anytime, anywhere, and delivered to your home.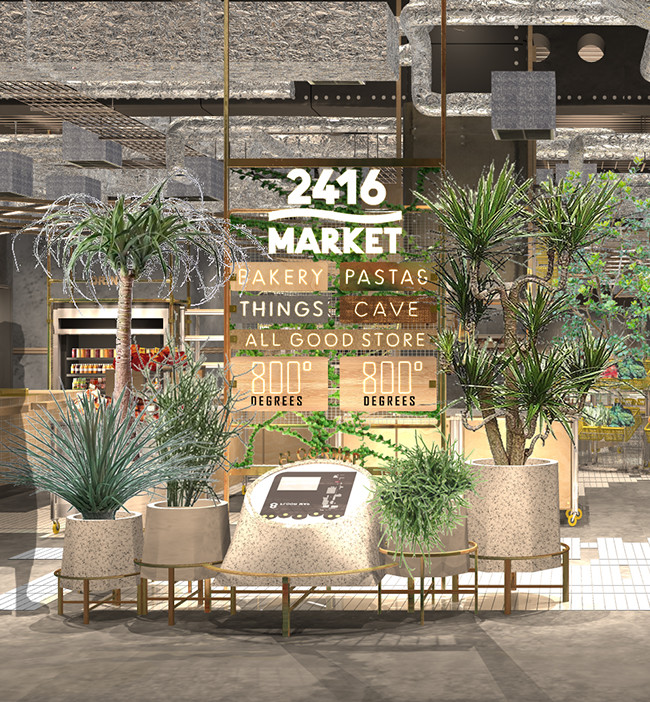 2020.6
2416MARKET Grand Opening Two 800° DEGREES locations opened
Grassroots market featuring the finest selection of local products opens at NEWoMan YOKOHAMA. LUMINE has brought its unique perspective to curating and developing the 2416 concept. Named after the area of Kanagawa Prefecture, it is designed to make people fall in love with their local culture all over again. We've also developed several dining and shopping options centered on the 800° DEGREES ARTISAN PIZZERIA and 800° DEGREES CRAFT BREW STAND outlets.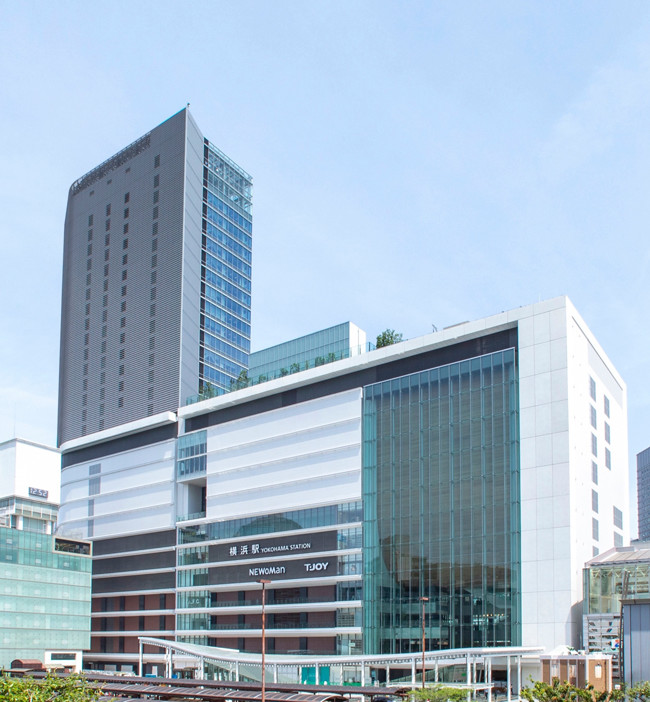 2020.6
"NEWoMan YOKOHAMA" OPEN
Store No. 2 in Yokohama offers luxury brand products for ever evolving women to continue elevating their values and standards. NEWoMan LOUNGE is exclusive to VIP customers.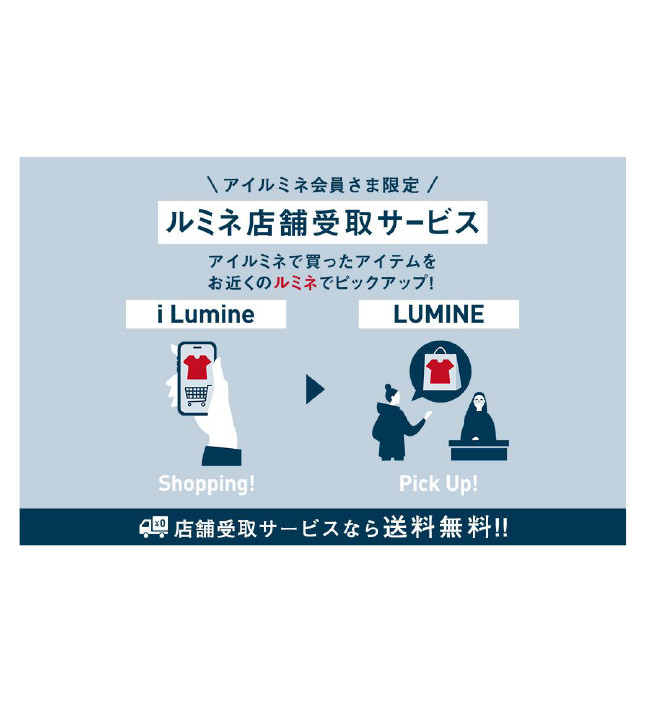 2019.10
iLUMINE begins its LUMINE Store Pickup Service
iLUMINE online shopping site allows you to purchase any item and pick it up at your nearest LUMINE outlet for even greater shopping convenience.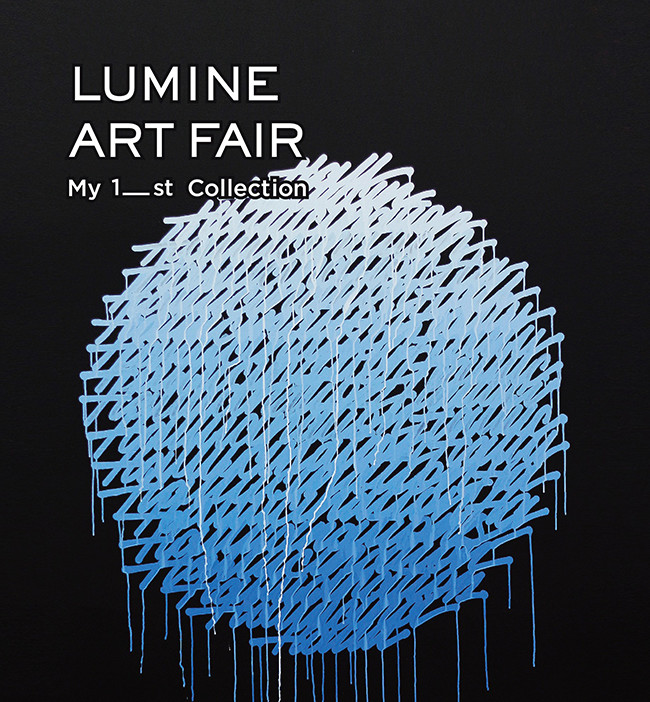 2019.10
Launched the LUMINE meets ART PROJECT (LMAP) and held the LUMINE ART FAIR
The LUMINE meets ART PROJECT weaves artistic experiences into everyday life. At LUMINE's first art fair, titled LUMINE ART FAIR: My First Collection, we encouraged people to take the first step towards incorporating more art in their lives.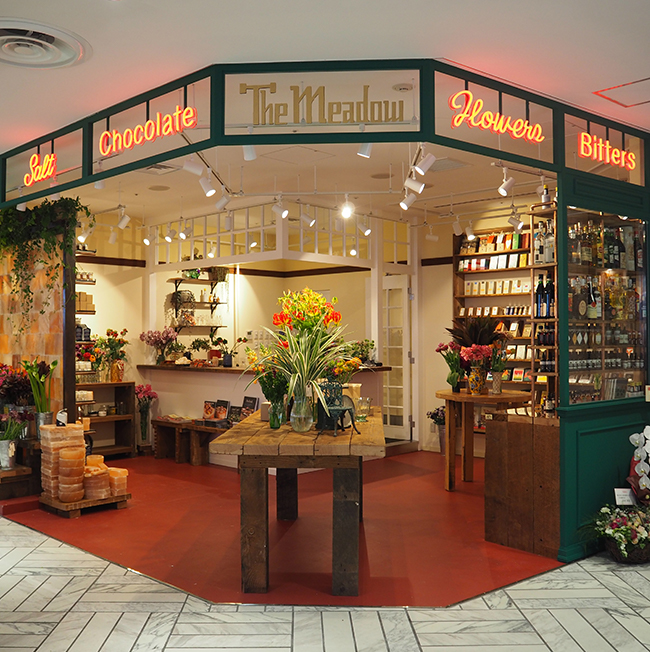 2019.3
"The Meadow" OPEN
Japan opens its first location of The Meadow, a gourmet food outlet originating in Portland, Oregon.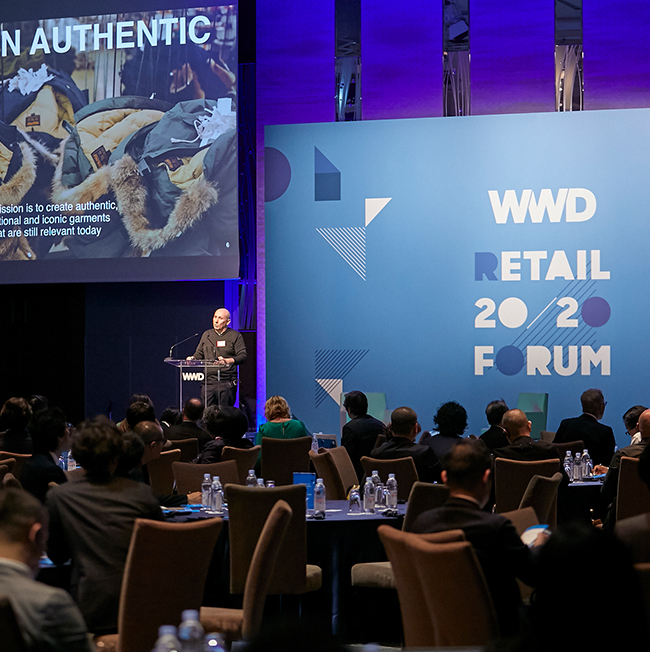 2019.2
Held the second Retail 20/20 Forum Tokyo
The forum is a collaboration between LUMINE and WWD, designed to enliven the fashion and retail industries.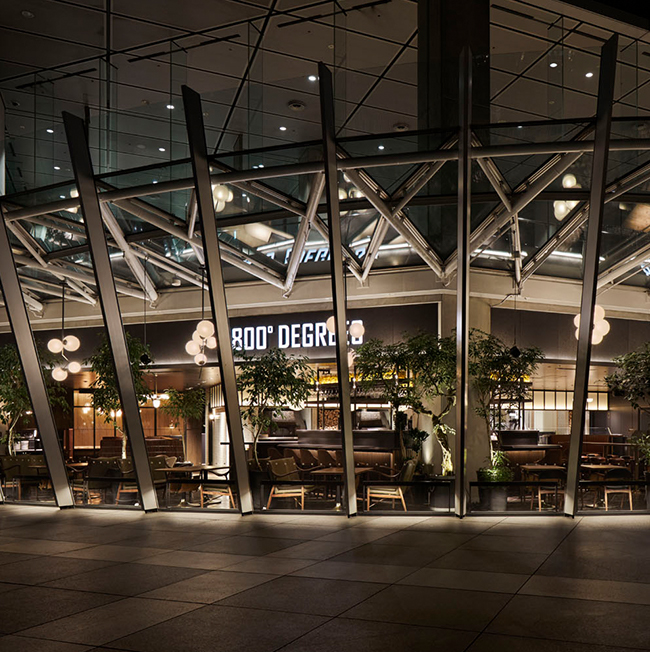 2019.2
An 800° DEGREES NEAPOLITAN PIZZERIA location opens at the Tokyo International Forum Store
This is a new business concept that combines a dining and market space.
*The Tokyo International Forum Store has closed as of February 14, 2021.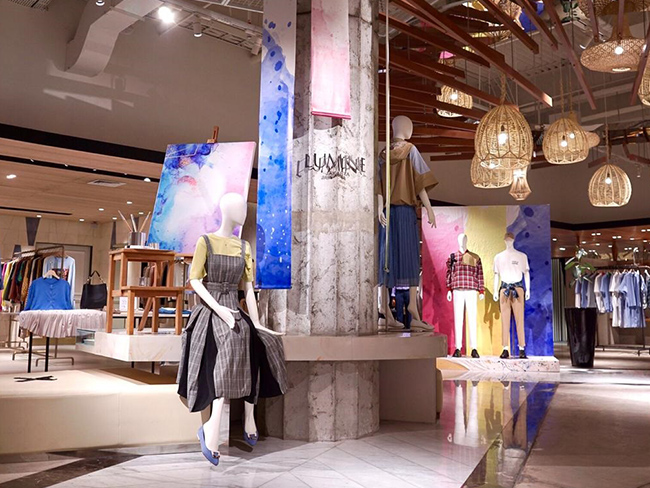 2018.12
"LUMINE JAKARTA" OPEN
It offers new cultural and culinary experiences for the curious women of Jakarta.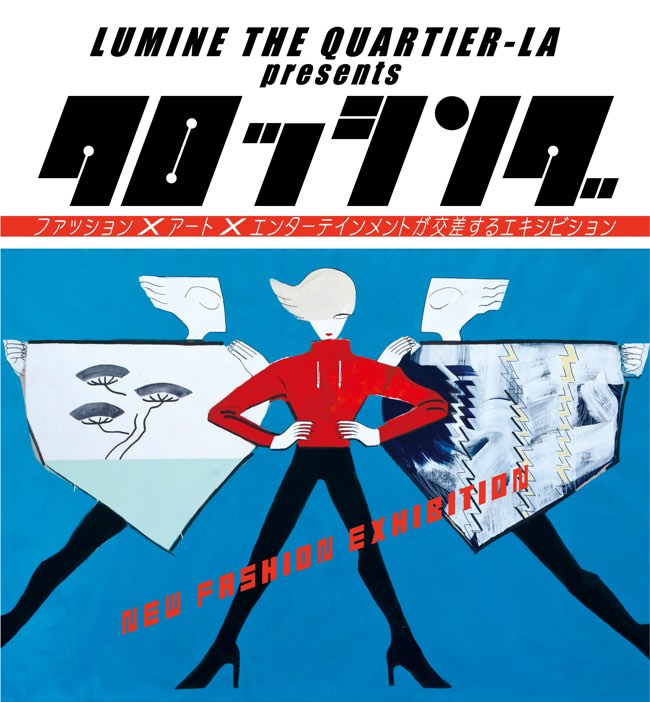 2018.5
CROSSING event held
An exhibition hosted by LUMINE THE QUARTIER-LA bringing together culture, art, and entertainment.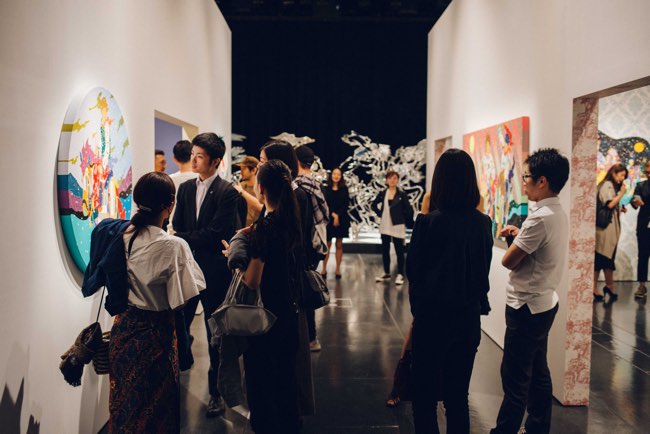 2018.4
Same Same, Different event held
A private exhibition of New York-based contemporary artist Tomokazu Matsuyama held at LUMINE 0.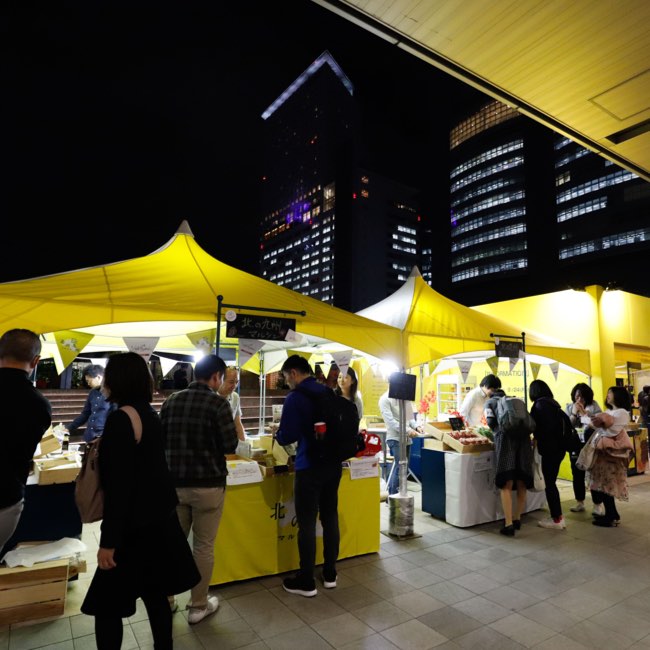 2018.4
LUMINE AGRI PROJECT launched
Visually presenting fresh value in cuisine with a focus that starts with agriculture.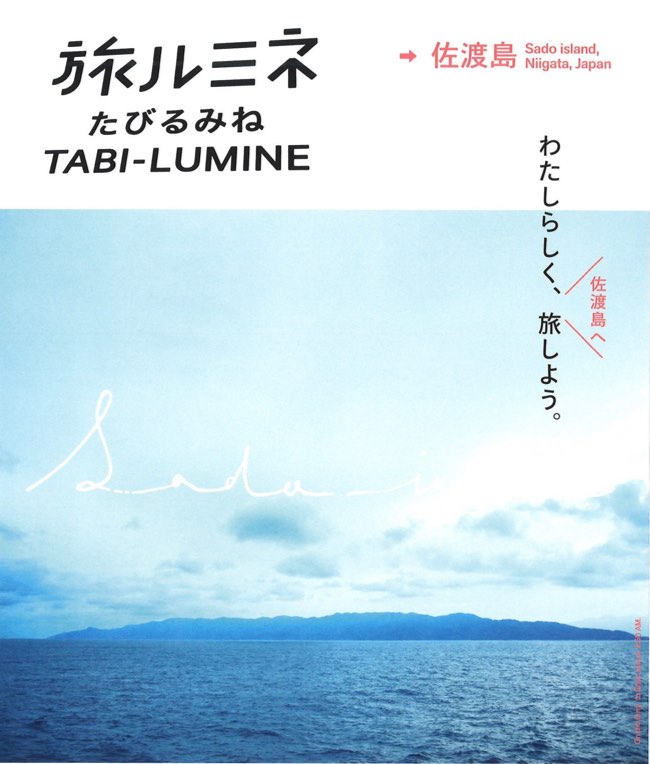 2018.3
TABI-LUMINE launched
This new project reveals the magic of Japan like never before. The first event presented Sado Island, where unique food and culture have developed.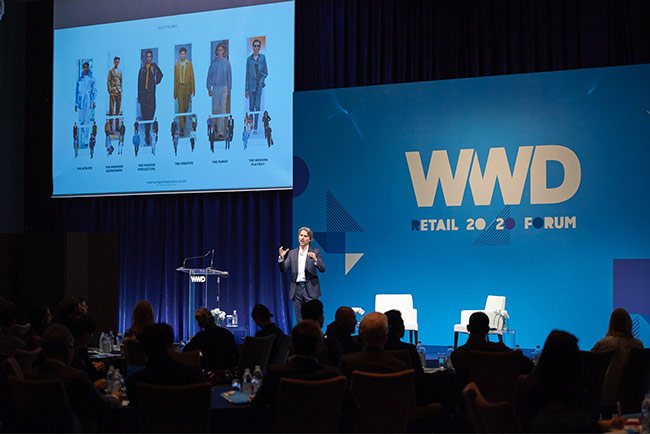 2018.2
Held the Retail 20/20 Forum Tokyo
This forum, held for the first time in Japan, is a collaboration between LUMINE and WWD, designed to enliven the fashion and retail industries.
2017.12
800° DEGREES NEAPOLITAN PIZZERIA opens its Minami-Aoyama location
Japan can finally experience its second authentic pizzeria at this new street-level location.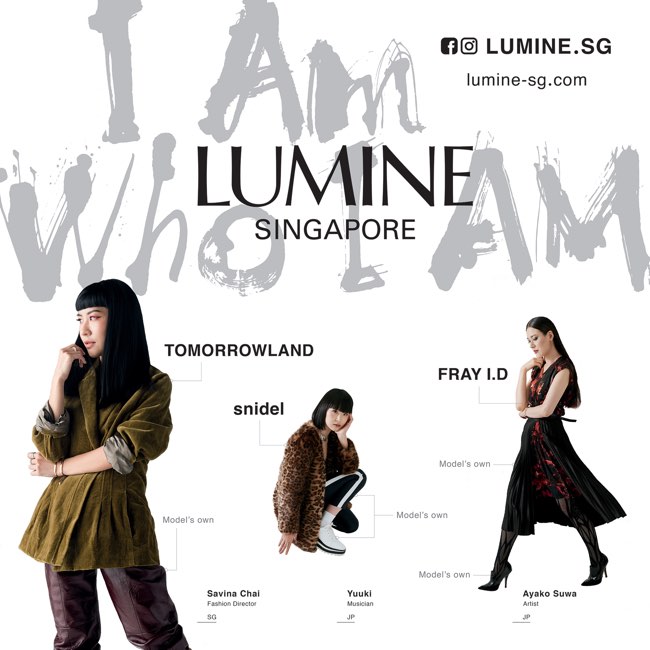 2017.11
"LUMINE SINGAPORE" OPEN
This is LUMINE's first move overseas. Encourages Singaporean women to bloom with new sense of values and possibilities.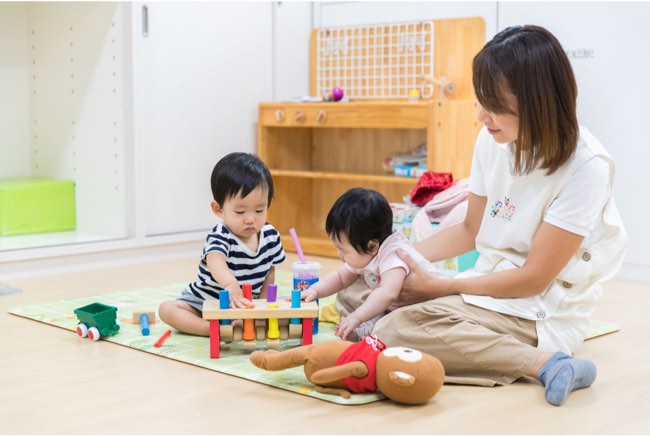 2017.7
Childcare services begin
For busy moms who need a chance to relax and enjoy their shopping experience, too!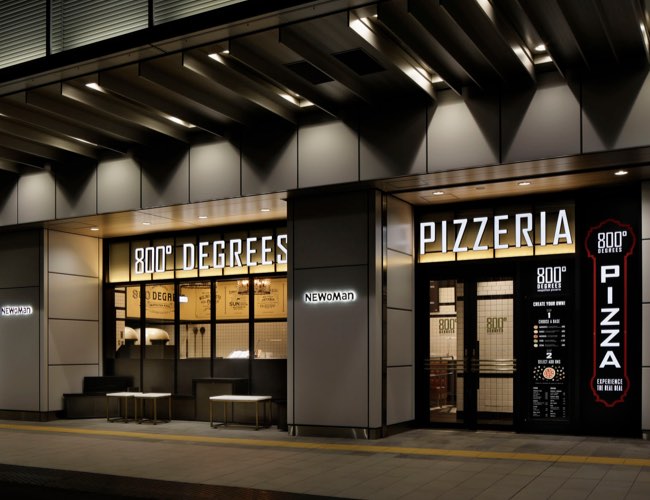 2016.4
800° DEGREES NEAPOLITAN PIZZERIA opens its NEWoMan SHINJUKU location
Popular LA-based pizzeria offering custom-built pies opens its first location in Japan.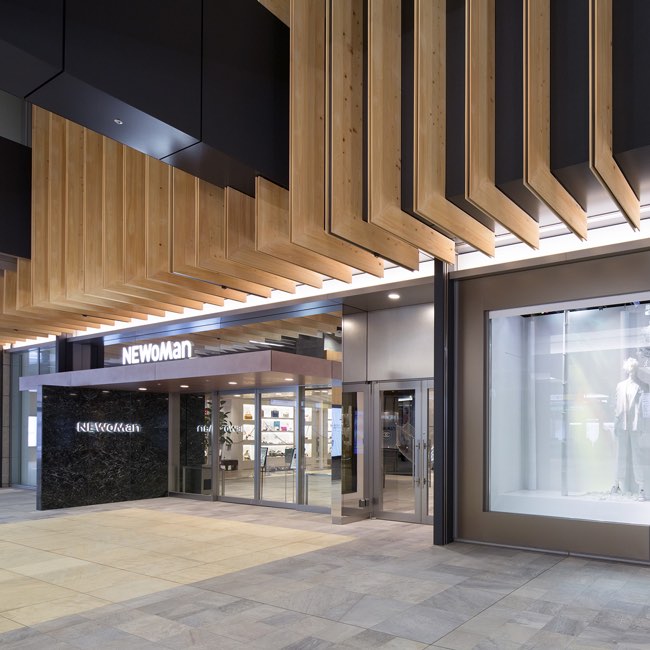 2016.3
"NEWoMan SHINJUKU" OPEN
This innovative retail facility is full of amazing artistic and design elements to delight sophisticated shoppers intent on creating a unique lifestyle of endless vitality and discovery.