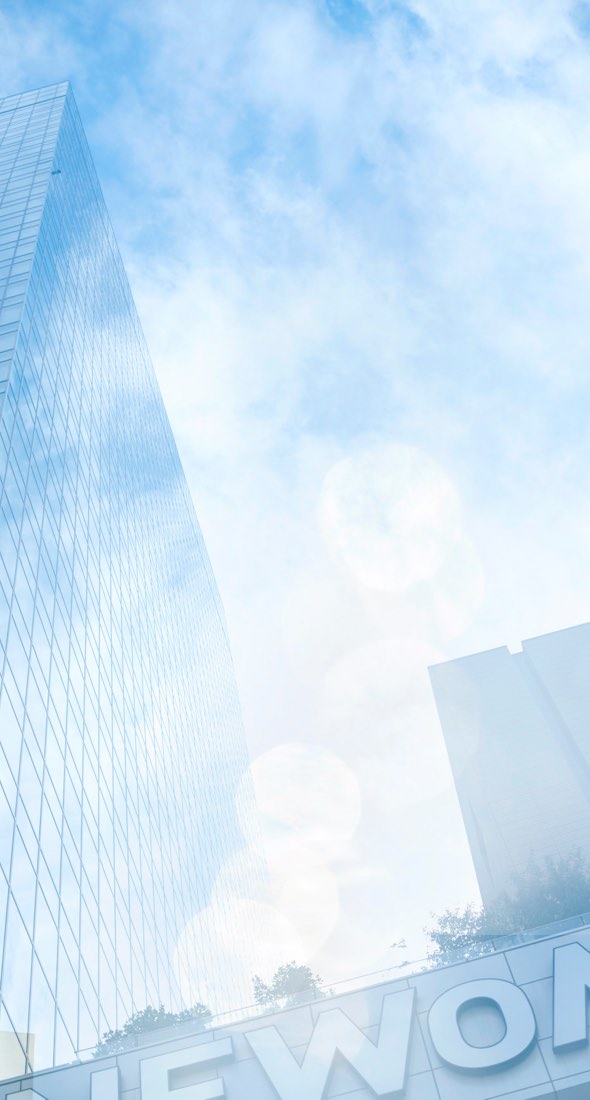 Our Philosophy

Lives in

Everything We Do
the Life Value Presenter
Creating delight beyond your expectations
Our customers visit our physical stores not only to satisfy their immediate needs but also to find something that arouses their anticipation and imagination. They want to find something, touch something, that will sparkle joy in their hearts. LUMINE's mission is to offer such things and go even deeper to excavate hidden desires and aspirations. As the Life Value Presenter, we are experts at guiding our customers to the most suitable path, with the aim of helping them discover and realize their potential. LUMINE's goal is to meet and surpass the customers' expectation, as their life partner, with the aim of bringing joy and excitement to their lives.
VISION & MISSION & VALUE
LUMINE has a vision, mission, and value for realizing its corporate ideal. With a mission to "create and propose life values," we have set a vision to "generate delight for people living in the 21st century" and established "LUMINE-SPIRAL" as guidelines for materializing such values.
VISION

Our future image &
goals

Generate delight for people living in the 21st century.

MISSION

Our identity &
mission

Always be the Life Value Presenter who can delight customers by meeting/surpassing their expectations.

VALUE

Our values &
code of behavior

LUMINE-SPIRAL
What is LUMINE-SPIRAL?
LUMINE-SPIRAL is LUMINE's set of action guidelines that are composed of five pillars. LUMINE is able to keep growing with strength and resilience when the principles are fully understood and practiced by all LUMINE employees and stores, as well as by all its business partners and affiliates.
S

ophistication

To be sophisticated

P

artnership

To be chosen by customers

I

dentity

To be unique and have class

R

esponsibility

To be accountable as well as create comfort

A

dvance

To propose the next lifestyle

L

UMINE

the Life Value Presenter